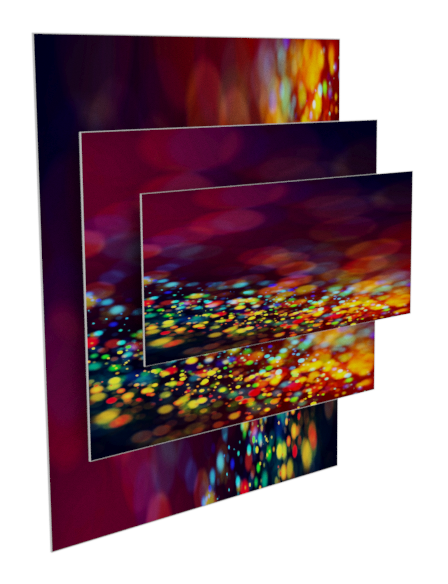 Custom, High Definition Printing
Yard Signs
Compare Us. High Quality, Best Rates & Fast Turn Around. Veteran Owned and Operated.
OSHA
Long and Short Sleeve Shirts
High Quality, Strong, & Fast Turn Around. Made from lightweight, breathable polyester, 100% 3.5oz polyester fabric. Moisture management, stain release fabric, reinforced shoulder seams for extra durability.
Order From 1000's of Other Products, Now!
We have a HUGE line of offline products. We are growing our online SHOP but don't let that stop you from getting what you need RIGHT NOW. Of course you can also let us know if you need something, there are thousands of options from you product catalog.