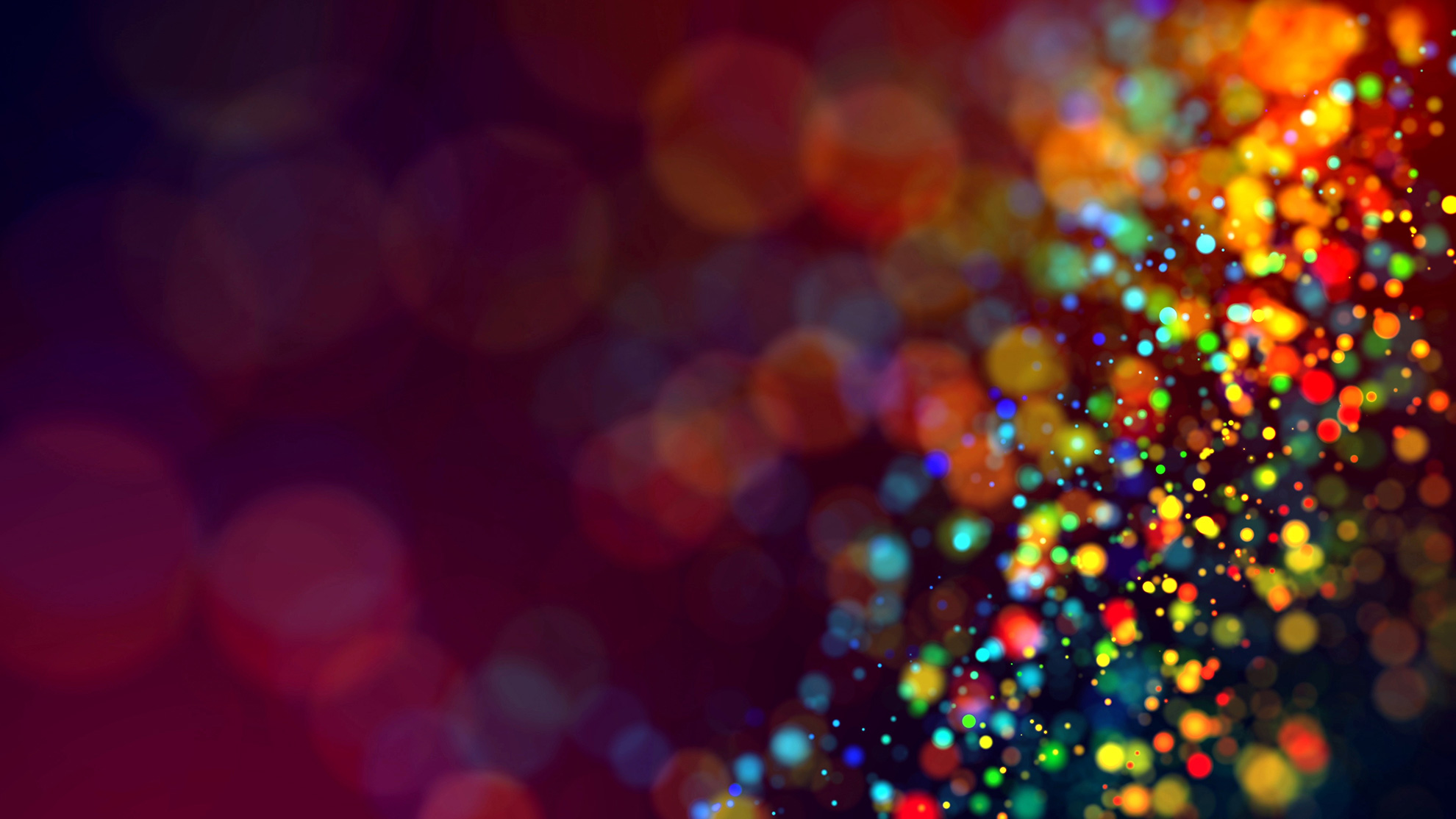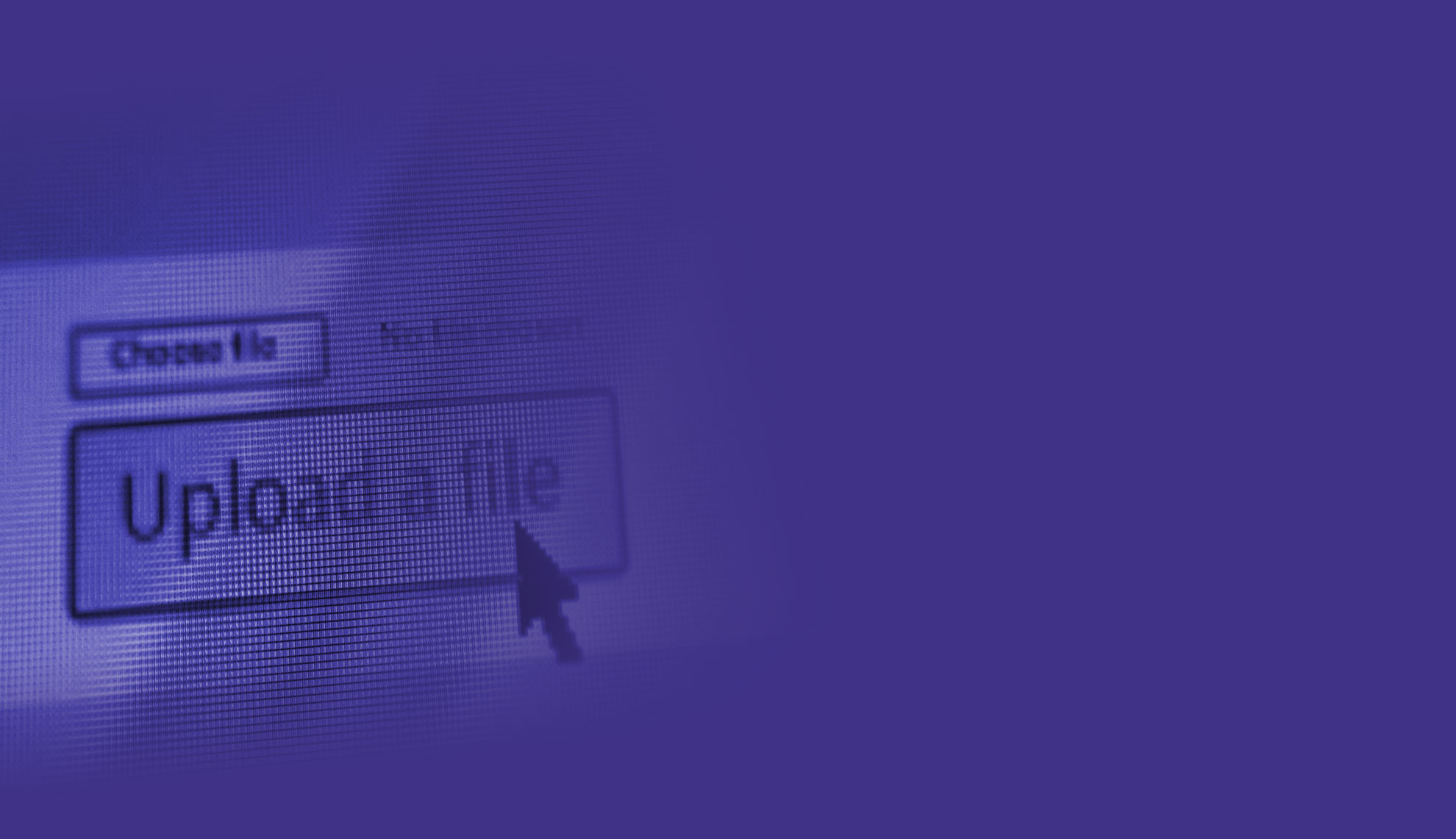 Slide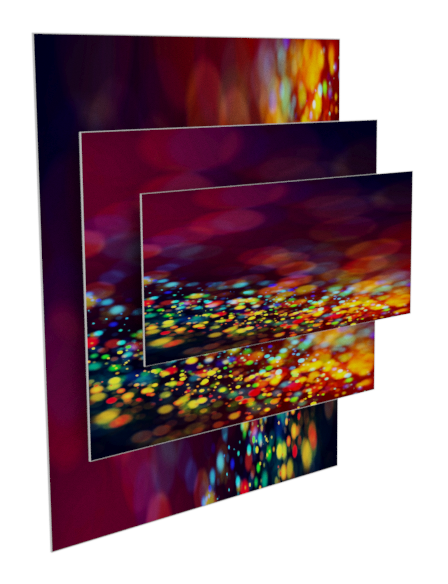 Using Our Proprietary Process, We Preserve Your Memories In…
Slide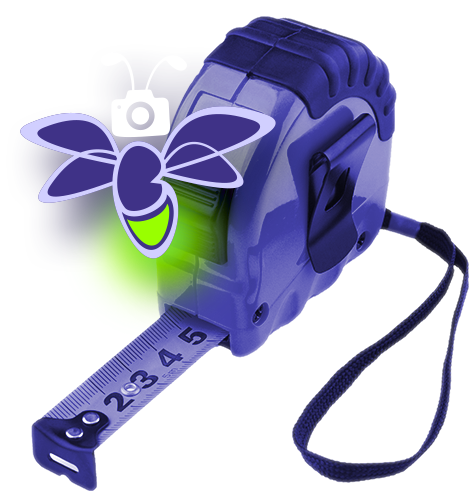 Slide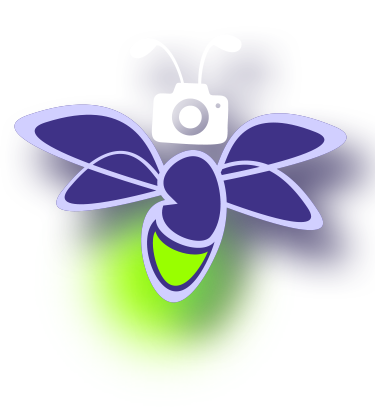 Go to the SHOP and Upload Your Image(s)
We will contact you if there's any questions about your uploaded image.
Slide
Your Order Will be delivered to your doorstep.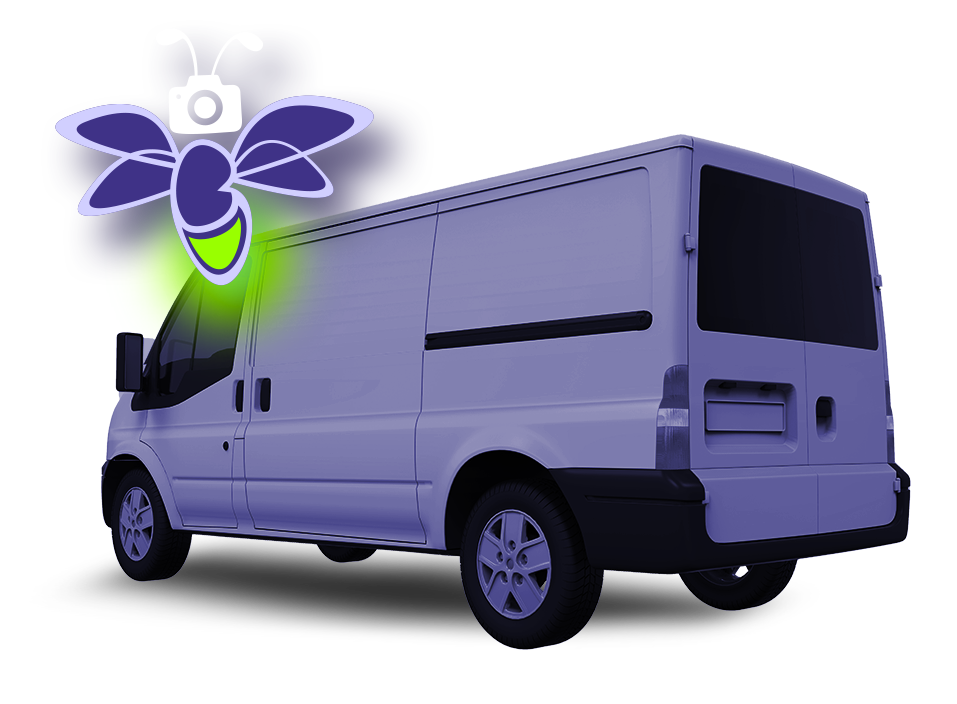 We are focused on you, give us your custom measurements for your individual project.
Customize the look you need – White Gloss, Matt White, Matt Clear and Gloss Clear.
The Final Products can be mounted immediately without the additional cost of framing.
Cleanup is a breeze, a soft cloth and your favorite household cleaner. Quick & Anti-Bacterial!
Family Photos, Cherished Memories or that Prize Catch you landed last fishing trip on a Man Cave Wall.
Branding Images, Logos, Accents for hall ways or entryways. Our Durable, Long lasting & Easy to maintain products are a great solution to fill client spaces.
SCHOOL AND CORPORATE AWARDS
Employee or Sports Awards, preserved and presented to the awardee or to be displayed by the institution. Creative, full-color Plaques & Certificates – rather than boring engraved brass plates.
A Bride & Groom image, the Family all together – send a brilliant image to Mom and Dad. Whatever you want from that memorable day, preserved and ready to mount.
RESTAURANTS, BISTROS AND BARS
Any graphic can be used – from the Vintage Look of Antique Signage to your own Custom Branded designs, interior or exterior applications. Your look without the huge price tag, ready to fill your walls.
PET CARE OR VETERNARY HOSPITALS
Decorate your walls with your cutest Visitors or your Corporate or Institutional Branding, all Extremely Strong, Ready to Mount & Simple to Maintain.
PEDIATRIC HOSPITALS AND PEDIATRIC DENTIST OFFICES
Soften Your Spaces with Child Friendly Imagery, Playful Colorful Custom Graphics for those Precious Little Patients. Loose the stark white or beige on you walls & still have surfaces that are easily sterilized.
YOU DON'T SEE YOUR BUSINESS CATEGORY?
NO PROBLEM, WE ARE HELPING NEW CUSTOMERS IN NEW SECTORS ALL THE TIME!